11 May 2021
Audizioni per la nuova produzione italiana SETTE SPOSE PER SETTE FRATELLI. 19 Giugno - 20 Giugno. Si cercano danzatori, danzatori-acrobati con training di canto e recitazione.
---
THE LARGEST CENTER OF ARTISTIC PRODUCTION AND TRAINING IN ITALY
---
With us your dreams become a profession
---
ART VILLAGE
---
A real entertainment village
---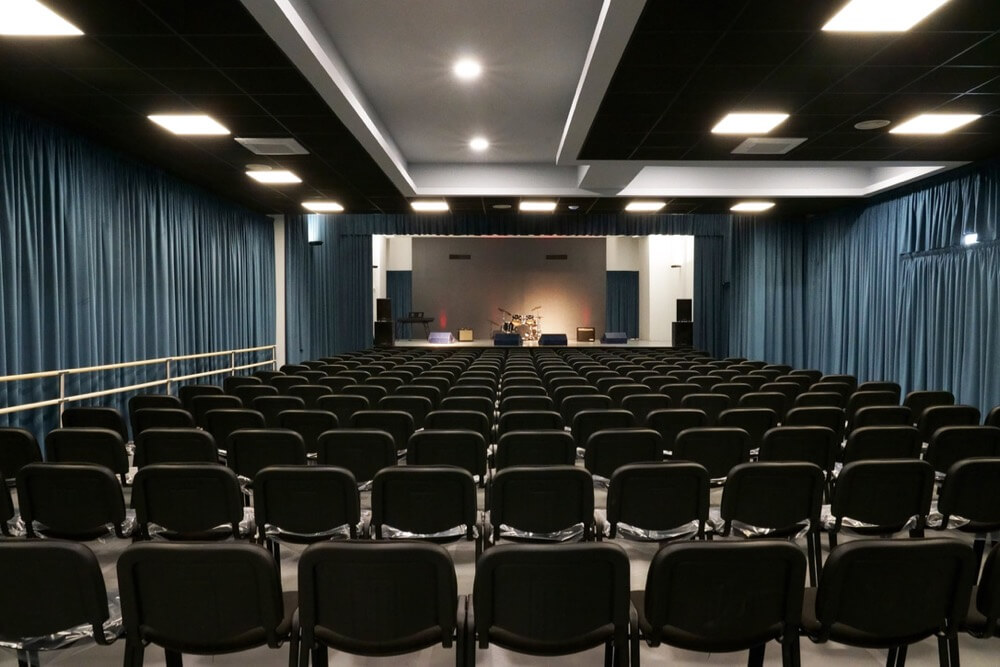 With its 2,500 square meters, Art Village is the biggest artistic academy in Italy.
Dedicated to all those who make dance, acting, singing and music a reason for living, Art Village provides everything necessary to become a professional performer.
With a dance, musical, acting and a music school, Art Village is one of the most complete academies in the world, which will allow talents to emerge thanks to the contribution of some of the most prestigious international teachers.
The academy is in Rome, in via Aurelia n.477. At the Art Village, students will find 14 dance and acting studios, auditorium, recording studios, area relax, bar bistro and apartments for non residents students.
A real village of artists with the aim of transforming talents into professionals.

---
ABOUT US
---
WHAT PEOPLE SAY ABOUT US








DO YOU HAVE ANY QUESTIONS?
---
Contact us for more information
Use the form below to send us a message. We will get back to you as soon as possible.
---